It's almost fall which means it's almost time to whip out those flats! I love flats. I really don't own heels, because they're uncomfortable and I hate them. So I prefer to wear sandals and flats.
I wanted to compile a list of my favorite flats and ones that I want. I can't wait to wear them with jeans and a comfy sweater! What is your favorite shoe?
I have wanted these for years! But I just never got them. My friend had a pair and they were so comfy and lasted forever. This fall season might be the season I finally buy my own pair ;)
These are super cute. I love the two-tone and the scalloped pattern. I actually just bought a pair of flats from Forever 21 and was surprised that they were actually comfortable. I will be buying more pairs of flats from there for sure.
I love the look of these types of flats but I'm not sure if I can pull it off. Do you ever want to try a new style but aren't sure if you'd look right wearing it? That's how I feel about these style of shoes. But I always like them on other people so I will just have to do it!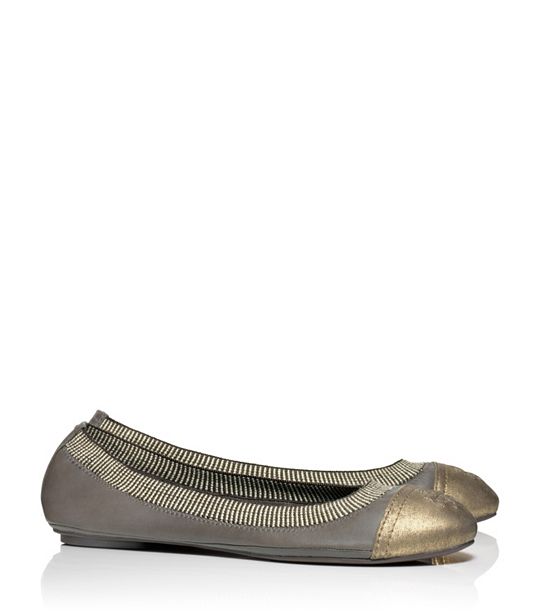 I have been lusting over these forever. I don't like the traditional Tory Burch flats that most people have with the elastic back. I've worn flats like that before and it gives me blisters on my achilles. But I really love their other ballet flats. Perhaps in the future I'll splurge (and hope that they last me a few years!)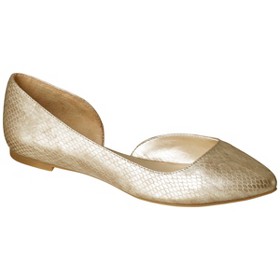 You can never go wrong with flats (or any shoe) from Target!
These are my absolute favorite shoes in the fall and winter. I can't even explain how comfortable they are. I also like the grip on the bottom so you're not sliding around on ice in the winter. I have flat feet and shoes usually hurt my feet and shins (as opposed to wearing sneakers), but I have no issues with these!
What are your favorite types of shoes? Do you love flats as much as I do? :)