So I only found out about the
Lilly Pulitzer After Party sale
yesterday, and I knew I had to go on there this morning.
I've been wanting a Lilly dress for a while now and this is my chance! So lo and behold, "my first Lilly," which is now sold out :(
I really, really loved this dress too but they no longer have it in my size.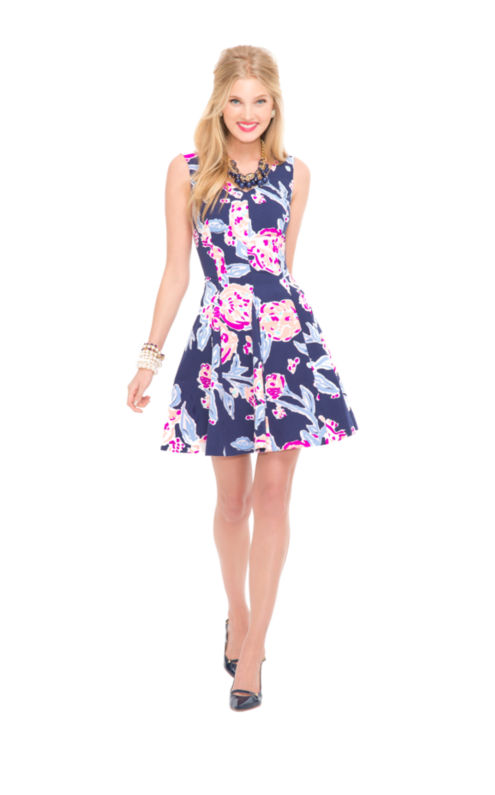 And lastly, I'm debating on this one too. It's a cotton material, so I'm not sure what it would look like on me. Has anyone gotten a Lilly cotton dress? Thoughts?
I'm going to head to the store after work and see if I can buy anything in person, and try some stuff on because I have no clue of the fit. I mean I'm already ordering online, so if I find out I got the wrong size I'll be mad but...I want to know if I ordered the right size :)

I found a few dresses that were available and then once I clicked "Add to shopping cart" they were already sold out! It's possible the ones above have sold out since I wrote this.
Has anyone else been shopping the Lilly site today? What did you buy?